Christian Ramírez

19725 views
As we all know, or well, we should know it, one of the most important things and to take into account, is to have an optimal navigability or usability in our virtual store to ensure that its visitors do not waste time looking for options, information or actions that you want to carry out and that is why in this article we are going to detail three (3) of the functionalities, which for us, are essential and you should have them in your virtual store, stay and find out if you are on the right track or if you still you need these three great features.
1. Quantity selector in the product thumbnail.
If your store has products without a selection of attributes (color, size, size, presentation), the ideal is that in the product thumbnail, customers can select the quantity they want to add to the cart and thus save time by not having to go to the product file to select the quantity they want to add to the cart.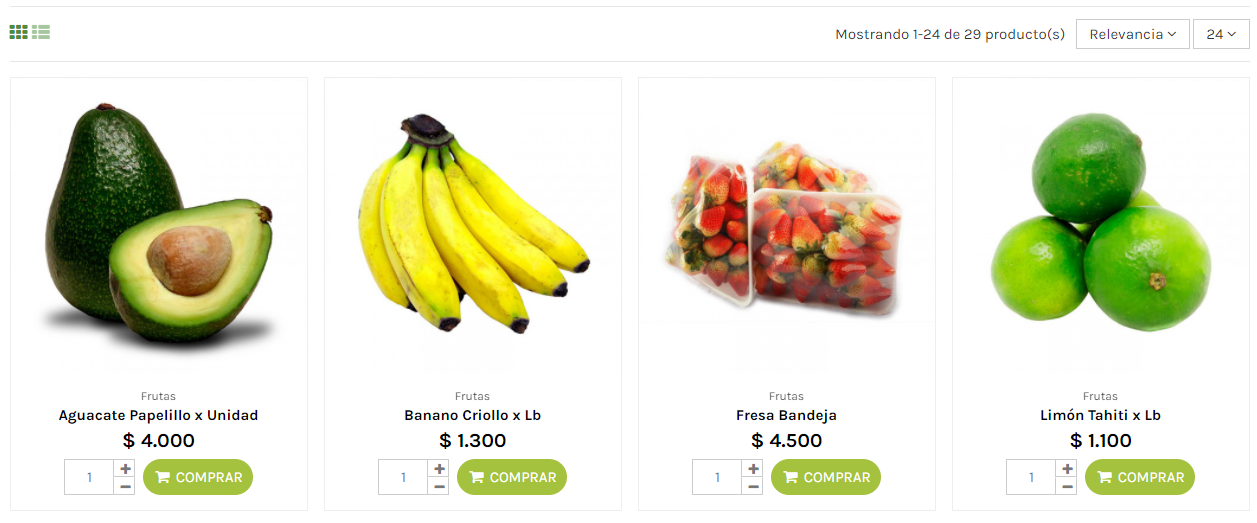 You must bear in mind that this functionality must also be very optimal and easy to use on mobile devices, so you must optimize it so that it is very easy to use taking into account the very small space that is available on devices such as mobile phones.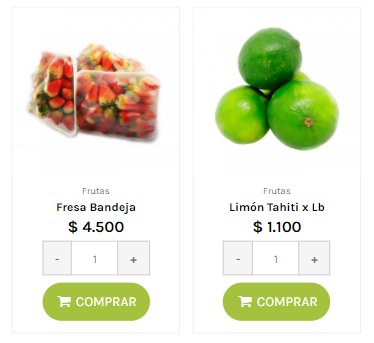 2. Shipping cost calculator.
For no one is a secret that we care a lot about how much it will cost to send the products that we are about to buy and in most virtual stores we must fill out the registration form with all our personal data and address to be able to reach the section of shipping and see the cost of it, so many visitors and potential customers tend to abandon their shopping cart, just to avoid the work of registration. So a great option is to have a shipping cost calculator in the product file and thus allow you to calculate the cost of shipping the product just by choosing the delivery location, so the visitor of our store will decide whether to finish the purchase, or add some more products.
An excellent module for this functionality is Estimate Shipping Cost, which you can get more information about here.
3. Customer opinions about products.
In the world of online shopping, the fact of buying a product that we do not know is somewhat uncertain, because we cannot touch it or see its quality, many times it is only left to trust its description and wait to have it in our hands. This is why customer opinions play a very important role in your online store, since in addition to finding out what customers think of your products, customer opinions also fulfill the task of recommending new customers the product, generating confidence when buying it.
You can have this functionality for free with the module that Prestashop offers, you can also check with the developer of your theme or template and find out if it already includes an opinions module. But if you have the ability to buy an advanced opinion module, which allows you to send emails and give coupons for opinions, we recommend this wonderful module: iFeedback developed by PresTeamShop.
We hope this article has been of interest to you, leave us your comments and we will gladly answer them.
Comments (0)
No comments at this moment